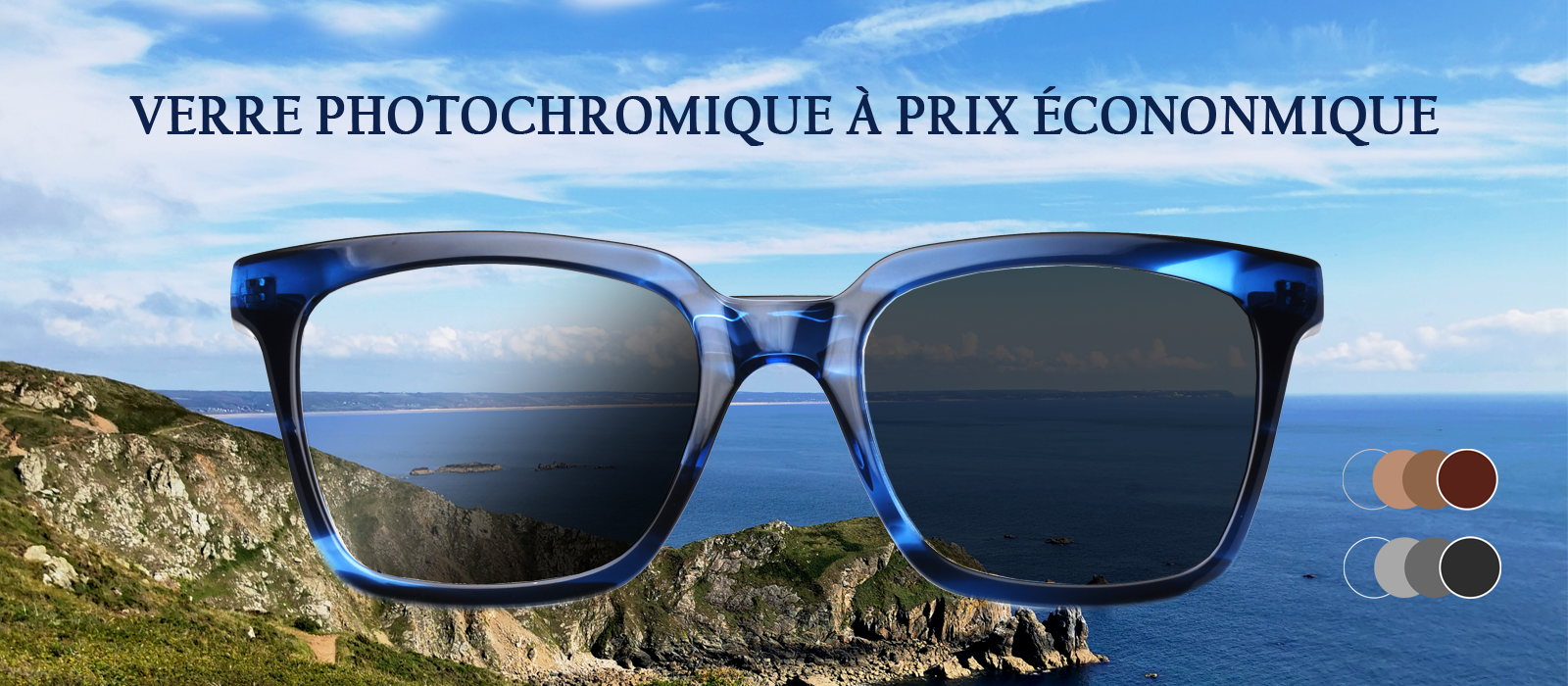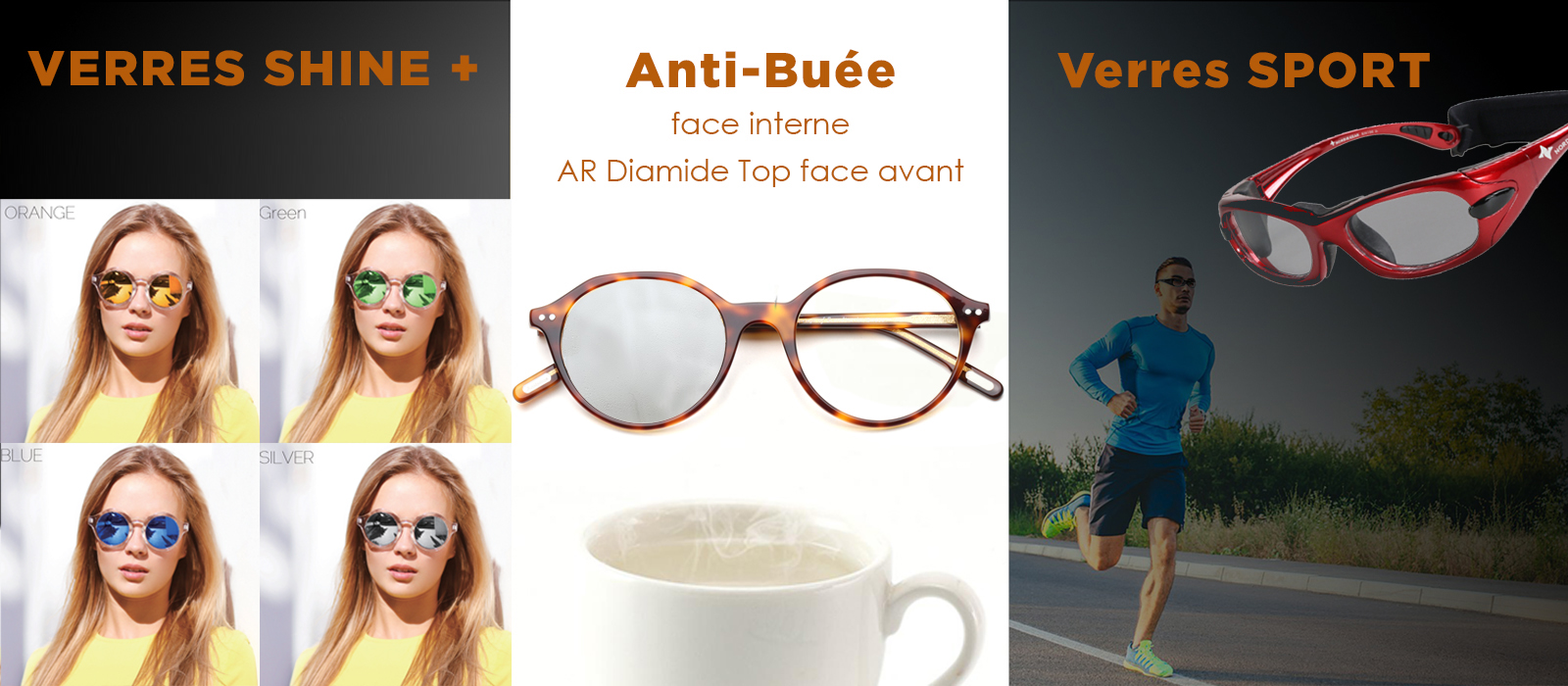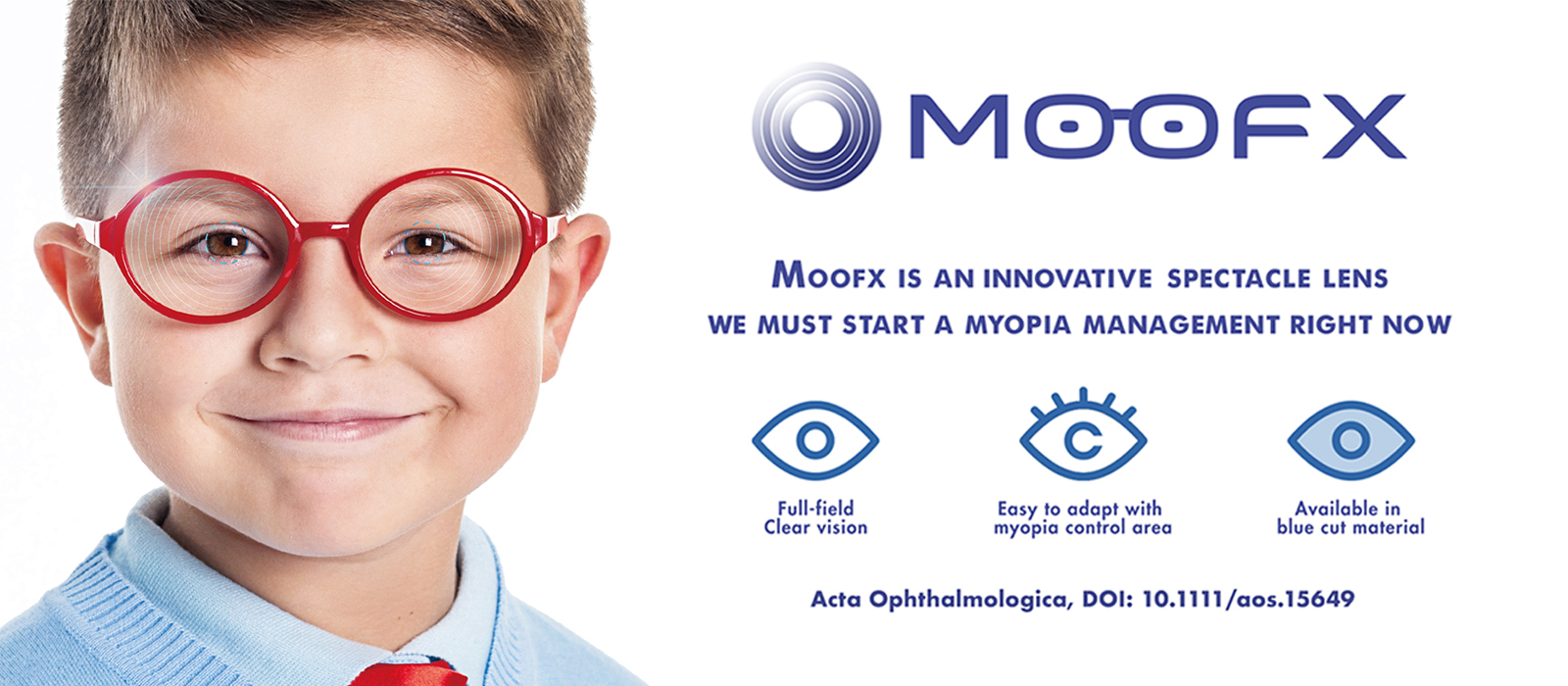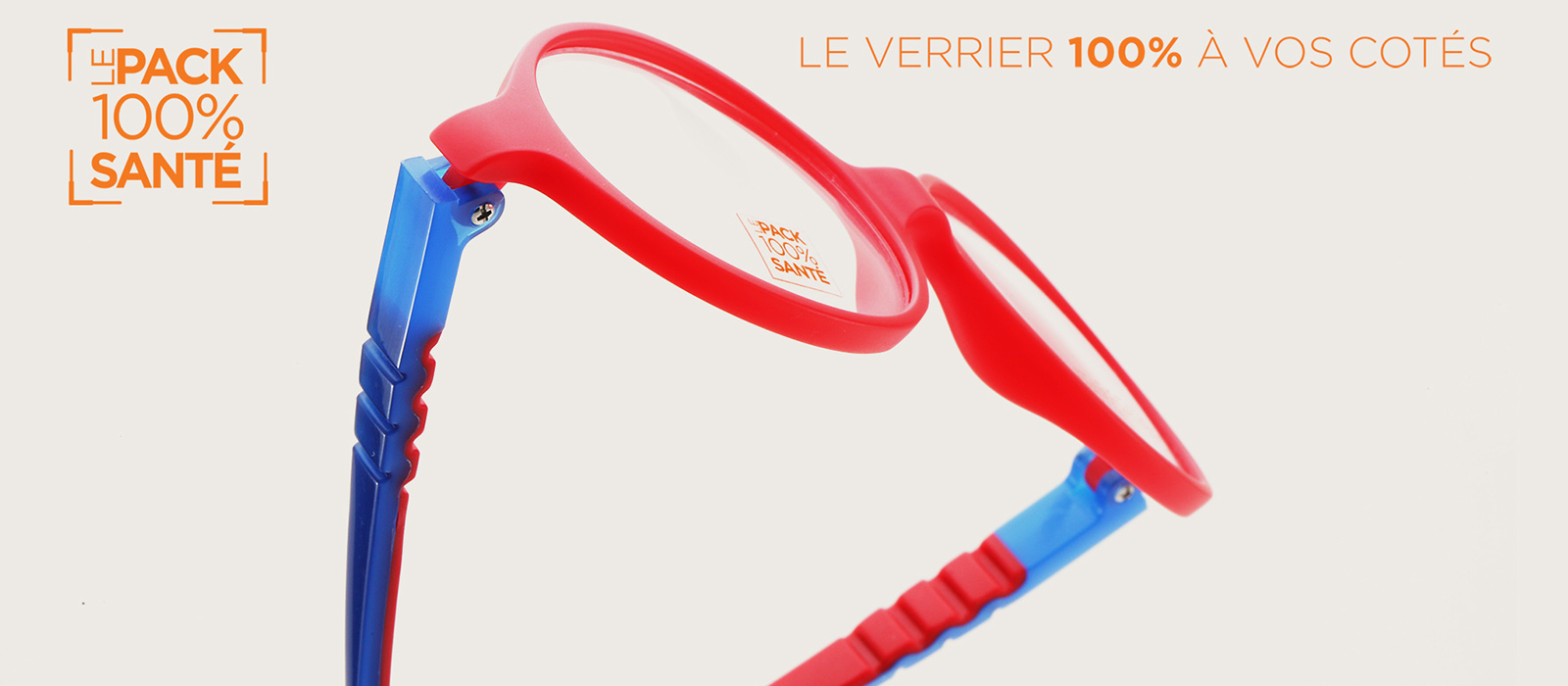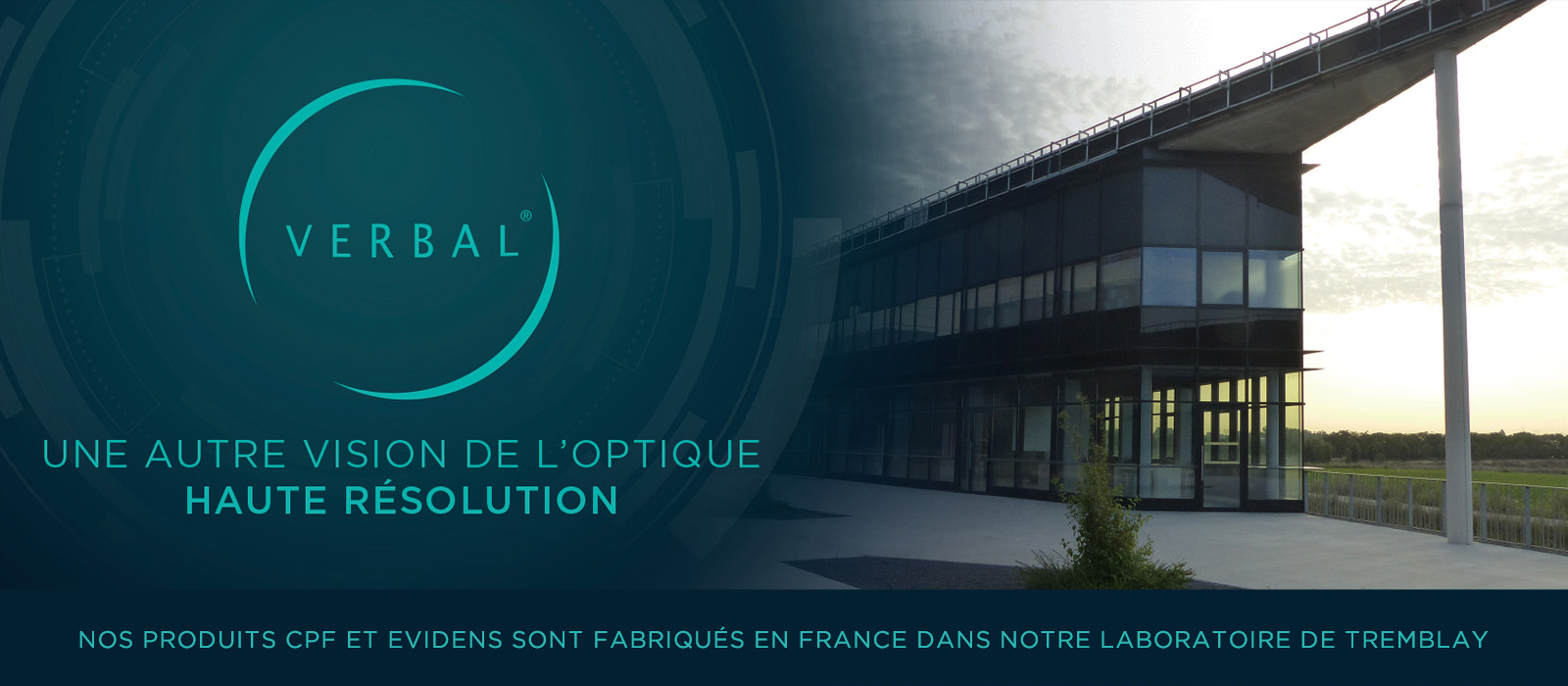 ANOTHER VISION OF HIGH RESOLUTION OPTICS
its ambition: to become their business partner thanks to a complete competitive offer and
high-tech equivalent to that of the market's heavyweights. the service
personalized and more!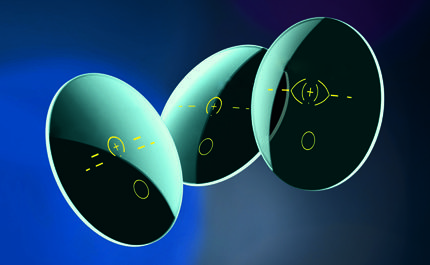 QUALITY

All our glasses and treatments are produced according to a maximum quality standard. Each glass is subject to strict control before shipment.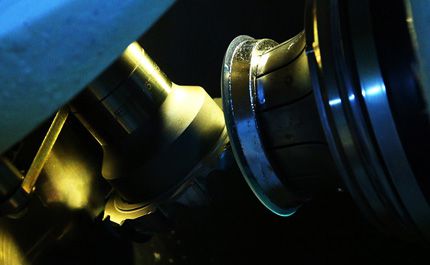 TECHNOLOGY

Using the latest digital technologies and a powerful calculation engine that can optimize glass surfaces by wavefront analysis to obtain the most advanced lenses.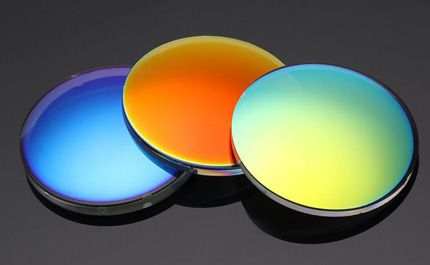 PRODUCT

Having always the exclusive production of CPF filters, we are pleased to announce that all progressive CPF lenses are now surfaced with Freeform technology.